To maximise your confort, the website is
designed to be used vertically!

Short Breaks in the Mountains
Enjoy the mountains a few days

Come and enjoy the pleasure of the Alps for a few days. If you're looking for a ski weekend or a few days of relaxation in the fresh air, why not let our Cimalpes experts organise a short ski break in the mountains.
Discover the many activities on offer in our beautiful destinations.
Our short breaks are perfect for lovers of wide-open spaces who want to come and enjoy the mountains for a few days. These long weekends are organised with the same level of professionalism, enthusiasm, and guidance from our Cimalpes experts.
A short stay allows you to switch off, recharge your batteries, and enjoy the quality time that only the mountains can offer. Come and spend the weekend in the most beautiful destinations in the French Alps and treat yourself to a breath of fresh air, with friends or family, in one of our carefully selected properties.
Skiing on a budget is possible. A ski weekend is a great way to get away from it all, break with routine, and get up the mountain.
Want some advice? Take advantage of our concierge service so you can spend your long weekend concentrating on relaxing and enjoying yourself.
Can't see any short breaks currently advertised on our website? Do not hesitate to contact our sales team: relations@cimalpes.ski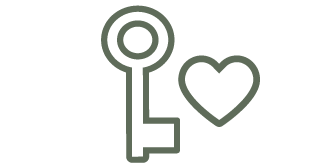 Selected properties
Five collections to suit your every requirement

Local presence
Our expert teams are based in our resorts all year round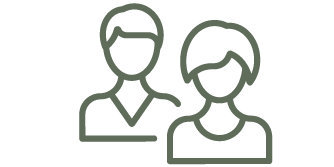 Always available
Customer service at your disposal throughout the year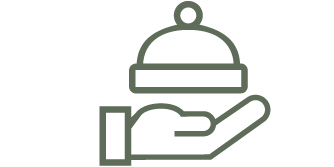 Tailor-made stays
Luxury, hotel-style services for unique, stress-free holidays
Satisfied customers
92% customer satisfaction: holidaymakers, owners, buyers and sellers
Thank you
If the email is linked to a partner account, and matches the requirements, you will receive by email a new password.
Merci
Your subscription to our newsletter was successful.