To maximise your confort, the website is
designed to be used vertically!

Collections Cimalpes
Five Tailor-made Collections to Suit Every Family
Because your property is unique, we have created five collections to align with the requirements of our holidaymaker clients. 
Classifying our properties in this way helps to ensure that our clients' expectations are met, whatever the destination.
Cimalpes Discover
Comfort comes first with our Discover Collection, a selection of well-equipped traditional apartments
and chalets with a warm and welcoming atmosphere. The cosy refuge from where your guests can set out to enjoy the fresh mountain air, and share stories of their mountain adventures at the end of each day.
Cimalpes Explore
Focus on the essentials with our Explore Collection, a selection of well-equipped apartments and chalets in which to come and enjoy the Alps with your family or friends. The refuge from where your guests can discover the secrets of the Alps and the sensations and emotions of the mountains.
Cimalpes Elevate
Reach for the heights with our Elevate Collection, a selection of luxury apartments and chalets
that exude elegance and good taste. Whether you choose a contemporary or more traditional property, your guests will appreciate their intimate and sophisticated ambiance.
Cimalpes Imagine
Let your imagination run wild with our Imagine Collection, a selection of high-end apartments and chalets with stylish design and decor where even the smallest details have been meticulously considered. Here, luxury and alpine spirit come together to make your dreams come true.
Cimalpes Unlimit
Nothing is impossible with our unlimited collection, a selection of extraordinary chalets with signature
architecture, where decorative arts rub shoulders with the finest design and materials to create something truly unique.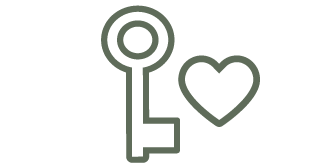 Selected properties
Five collections to suit your every requirement

Local presence
Our expert teams are based in our resorts all year round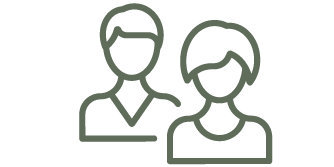 Always available
Customer service at your disposal throughout the year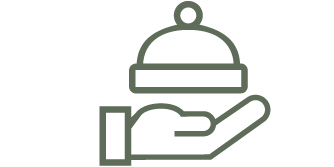 Tailor-made stays
Luxury, hotel-style services for unique, stress-free holidays
Satisfied customers
92% customer satisfaction: holidaymakers, owners, buyers and sellers