To maximise your confort, the website is
designed to be used vertically!

Discover the resort of Les Menuires
Located in the heart of the Three Valleys, the largest ski area in the world, Les Menuires is a family friendly resort, interconnected with no fewer than six other resorts. Beginners and experienced skiers alike will find what they are looking for, between the pleasure of skiing and breathtaking landscapes. For an intense and authentic experience, summer or winter, head for the mountains to discover the resort of Les Menuires!
Skiing from Les Menuires
Overlooking the valley from an altitude of 1,850 metres, the resort of Les Menuires boasts a vast ski area with 86 runs for all levels and skiers of all ages. In fact, more than 600 kilometres of slopes await you, since Les Menuires provides access to six surrounding resorts.
It is a resort that delights children, with its Friendly Natural Park in which the youngest can indulge in the joys of skiing. Also discover the Pïxel Area, which offers a snowpark and a boardercross.
Accommodation in Les Menuires
Enjoy an idyllic and exotic stay in one of the many prestigious establishments that dot the resort of Les Menuires. Spending a few days in Les Menuires means treating yourself to an exotic and timeless vacation in the heart of breathtaking landscapes. Between authentic chalets with wooden cladding, apartments with sophisticated decoration and hotels with spa, you are spoiled for choice to arrange a vacation that will leave you with snow stars in your eyes.
Allow yourself to be tempted by a two-room apartment with a view of the slopes, the ideal location from which to admire the rays of the setting sun which glow on the powdery snow...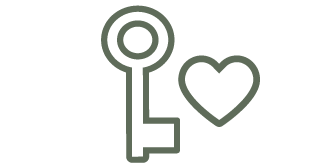 Selected properties
Five collections to suit your every requirement

Local presence
Our expert teams are based in our resorts all year round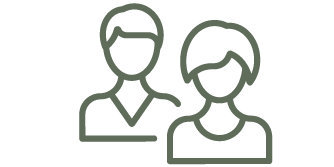 Always available
Customer service at your disposal throughout the year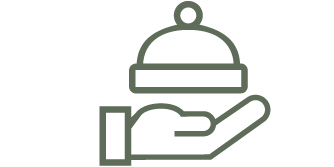 Tailor-made stays
Luxury, hotel-style services for unique, stress-free holidays
Satisfied customers
92% customer satisfaction: holidaymakers, owners, buyers and sellers