To maximise your confort, the website is
designed to be used vertically!

Legal terms
Company operating the website
Cimalpes SA
519 Chemin de la Cassine
73200 Albertville
FRANCE
SAS CIMALPES with a capital of € 1,850,000 - SIRET 450 974 332 000 14 - NAF code 6831Z - RCS Chambéry TGI 450 974 332 - Intracommunity VAT number FR85 450 974 332
Professional card transaction, property management and tourist services N ° CPI 7301 2016 000 009 436 issued by the Chamber of Commerce and Industry of Savoie.
Member of the FNAIM Property Guarantee Fund N ° 25 787E and insured in civil liability.
Professional liability insurance with COVEA Risks, 21 allées de l'Europe, 92616 Clichy Cedex, FRANCE, under the policy number 120 137 405.
Author
The contents of the site are protected by the intellectual property rights and are the exclusive property of Cimalpes and can only be exploited with its prior authorization. This includes, but is not limited to, descriptions of property, text and articles, photographs and videos, virtual tours, floor plans, graphic design, brand, logo and any other distinctive sign posted on this website as well as the layout/design of the website. Any partial or total representation of this site, without the express authorization of Cimalpes, is prohibited and would constitute an infringement punishable by articles L.335-2 and following of the Code of the Intellectual Property.
Cimalpes regularly updates the content of this website and makes every effort to ensure the accuracy of the information. However, certain information, including descriptions of goods or services included, evolve and errors may occur in the published information and / or documents. Therefore, the users of the website will carry out any useful verification. Cimalpes shall not be liable for any direct or indirect damages that may arise from access to this website and / or use of the content of this site.
Photography & Videos
The authors of the films, photography and icons on Cimalpes.com include:
Tourism Office: ©Courchevel, ©Val d'Isère, ©Megève, ©Méribel, ©Saint-Martin de Belleville, ©Alpe d'Huez, ©Morzine, ©Chamonix, ©Les Arcs, ©Tignes, ©Val Thorens, ©Les Gets, ©Valmorel, ©Peisey-Vallandry
Photographers: Vanessa Andrieux, Christian Arnal, Laurent Debras, Anna Ivanova, David André, Marc Berenguer, Andy Parant, Vincent Lottenberg
Films: Matt Courtois, FX, Laurent Debras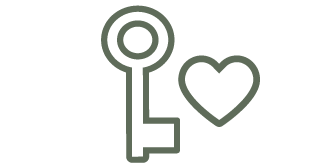 Selected properties
Five collections to suit your every requirement

Local presence
Our expert teams are based in our resorts all year round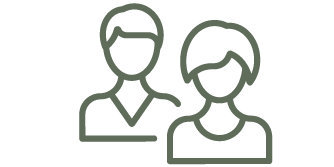 Always available
Customer service at your disposal throughout the year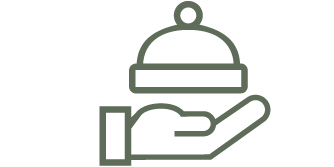 Tailor-made stays
Luxury, hotel-style services for unique, stress-free holidays
Satisfied customers
92% customer satisfaction: holidaymakers, owners, buyers and sellers