To maximise your confort, the website is
designed to be used vertically!

Discover Morzine
A stay in Morzine guarantees a restorative and revitalising mountain holiday. People come to Morzine for its views and landscapes, skiing and other activities, or just to spend time together enjoying its simple and authentic pleasures. You will never have felt so close to the mountains!
Atmospheres
Morzine is situated in a mountain valley at an altitude of 1,000 metres. This family-orientated mid-altitude resort has managed to retain its old-world charm at the same time as opening itself up to tourism. In winter and summer alike, Morzine is sure to delight visitors. A destination of choice for families, it also has plenty to offer keen mountain sportspeople.

In Winter
The Ski Area
What could be more enjoyable than skiing against a backdrop of stunning views of Mont Blanc and Lake Geneva? Morzine is situated in the heart of the Portes du Soleil, one of the world's largest ski areas. The domain is made up of twelve interlinked resorts straddling the Franc-Swiss border, with no less than 650 kilometres of marked runs offering a wealth of possibilities whatever your desires or level of skiing ability.
Visitors are attracted to Morzine by its excellent location. Easy access from the village centre to the entire ski area via the Super Morzine gondola makes this an ideal base for skiers wishing to enjoy everything that the Portes du Soleil has to offer.

The Festive World of Winter in the Mountains
In winter, Morzine reveals all of its village ambience for festive holidays in the snow. Away from the pistes, a range of pleasures await you. What could be better than to warm up and relax in one of the wellness facilities such as a spa or aquatic centre?
The village's bars and restaurants are also perfect for spending convivial time with family or friends. Whether you fancy a fondue, some hearty mountain fare, or a more refined dining experience, Morzine's many restaurants offer a wide range of cuisines to satisfy every taste.

And in Summer
Breathe in the Mountain Air
In summer, the ski area turns into a wonderful playground for walkers of all levels. From family strolls to high altitude hikes, there is something for everyone readily accessible from the village or the top of one of the lifts. The scale and variety of the landscapes are truly breathtaking. Between forests, pastures and rock formations there is so much to see.
Did you Know? Morzine has Europe's Largest Mountain Biking Area!
Morzine is also the ideal location for water sports such as rafting or canyoning. Head out with a qualified guide for a guaranteed shot of adrenaline on the river Dranse!

High Quality Events, Entertainment and Accommodation
Numerous events are organised throughout the summer season in Morzine, such as the "Harley Days" motorcycle festival. There is also entertainment for all ages every week.
****
Top quality accommodation is waiting for you in Morzine. A huge range of rental chalets and apartments ensure a memorable mountain holiday. So, are you ready to experience a stay at the height of your best expectations?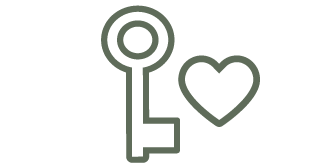 Selected properties
Five collections to suit your every requirement

Local presence
Our expert teams are based in our resorts all year round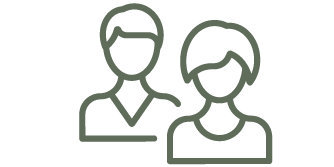 Always available
Customer service at your disposal throughout the year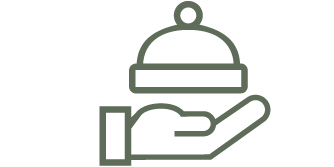 Tailor-made stays
Luxury, hotel-style services for unique, stress-free holidays
Satisfied customers
92% customer satisfaction: holidaymakers, owners, buyers and sellers