To maximise your confort, the website is
designed to be used vertically!

Cimalpes Services
Enjoy your property without constraints.
My property
Cimalpes offers numerous services and accompanies you in your various projects. To be by your side from the birth of the project until the its' completion, the expert teams of Cimalpes put their knowledge and experience at your service.
With the commitment of maintaining a real human relationship with you, our teams bring you their best personalized advice according to your project. Whether you want to estimate, sell, rent your property, or entrust us with its management, Cimalpes will accompany you and give you the best opinions and advices, while ensuring your satisfaction in the accomplishment of your project.

Value my property
Cimalpes' experts are at your disposal to advise you. Specialists in their market, they offer you an estimation of your property.
Our real estate agents will value your property at the right price, adapted to the current market.
Their experience and knowledge will allow them to give you the essential elements to achieve the sale of your property in the best conditions.

Sell my property
Do you wish to sell your property? Our real estate agents accompany you in your project by bringing you their expertise and the best pieces of advice according to your situation.
Having a perfect knowledge of their sector and the market, one of our real estate agents will be at your disposal and will understand your needs while accompanying you personally until the maturation of your project.
We also take care of various administrative tasks in order to ensure you a timely and quality advancement.

Rent my Property
Cimalpes also operates in the tourist rental market. Thus, our teams can advise you and guide you in the process of renting your property.
Cimalpes and its marketing team take care of taking professional photos, a multichannel promotion of your property and many additional actions that we transmit to you through a report of all the actions carried out on your property.

Property management
Discover our landlord property management service. Cimalpes offers a wide range of services to administer your property during the year.
Cimalpes also organizes your arrival and prepares your stay in order to make it the most pleasant for you.
Maintenance, guarding, scheduled visits of your property, concierge service, stay organization, Cimalpes takes care of your property throughout the year.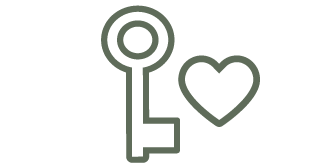 Selected properties
Five collections to suit your every requirement

Local presence
Our expert teams are based in our resorts all year round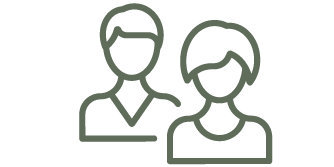 Always available
Customer service at your disposal throughout the year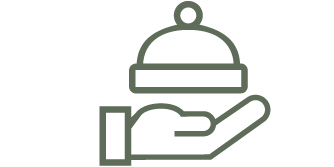 Tailor-made stays
Luxury, hotel-style services for unique, stress-free holidays
Satisfied customers
92% customer satisfaction: holidaymakers, owners, buyers and sellers