To maximise your confort, the website is
designed to be used vertically!

Stay in Saint-Gervais-Mont-Blanc
Sporting, cultural and relaxing, the resort of Saint-Gervais Mont-Blanc has many faces to offer its visitors. Sport is woven into the fabric of the resort, with almost infinite possibilities available in its beautiful surrounding natural terrain, overlooked by ever-present Mont Blanc massif.
The best of Saint-Gervais Mont-Blanc ski resort 
Discover what the resort has to offer for the upcoming season. The mountains are not just about alpine skiing, quite the opposite in fact. Discover the range of summer activities available in Saint-Gervais Mont-Blanc and the entire mountain experience the resort has to offer. Cimalpes offers a wide range of chalets and apartments for rent in Saint-Gervais Mont-Blanc for your ski holiday.
A ski holiday in a unique setting
Immerse yourself in the Saint-Gervais-Mont-Blanc resort to experience a unique vacation filled with conviviality and well-being. Ski enthusiasts will be able to take full advantage of the Évasion Mont-Blanc area with its 400km of slopes and its breathtaking panorama, while those seeking a restorative break can relax in some of the best thermal waters in Europe. Discover the local fauna and flora by riding the 12.4km route in the famous Mont-Blanc tramway, one of the last high altitude rack railway trains in France.
At the end of the day, all you have to do is return to your chalet or your Cimalpes apartment to enjoy a good traditional Savoyard meal while warming up by the fireplace and making memories with family or friends.
Your holiday rental in Saint-Gervais-Mont-Blanc
Dedicated to its authentic mountain setting, the resort of Saint-Gervais-Mont-Blanc will win the hearts of travellers seeking to explore and escape into the heart of nature, whatever the season. Stay in a prestigious apartment or chalet in the heart of the resort and enjoy a convivial atmosphere throughout your stay.
Equipped kitchen, ski locker, fireplace, boot warmer, hammam spa and Jacuzzi – everything has been designed to offer you maximum comfort in a setting that is both traditional and modern.
Located a few steps from the slopes, our accommodation will suit snow sports enthusiasts in winter and hikers in the middle of summer alike.
Turn your vacation into a memorable event by staying in one of our top-of-the-range apartments or chalets in Saint-Gervais-Mont-Blanc.
Saint-Gervais Mont-Blanc experience booklet
Download your booklet
Cullinary delights, relaxing moments, elementary pleasures of the mountains, equipment rental, key events in the resort...

Our Cimalpes agengy cravings, in your pocket!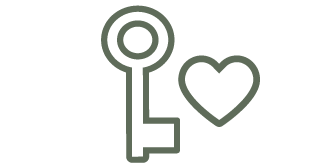 Selected properties
Five collections to suit your every requirement

Local presence
Our expert teams are based in our resorts all year round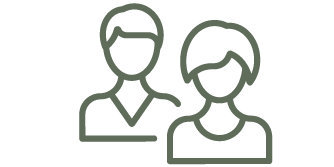 Always available
Customer service at your disposal throughout the year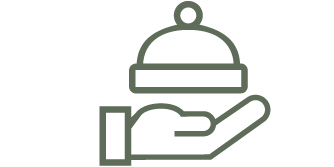 Tailor-made stays
Luxury, hotel-style services for unique, stress-free holidays
Satisfied customers
92% customer satisfaction: holidaymakers, owners, buyers and sellers